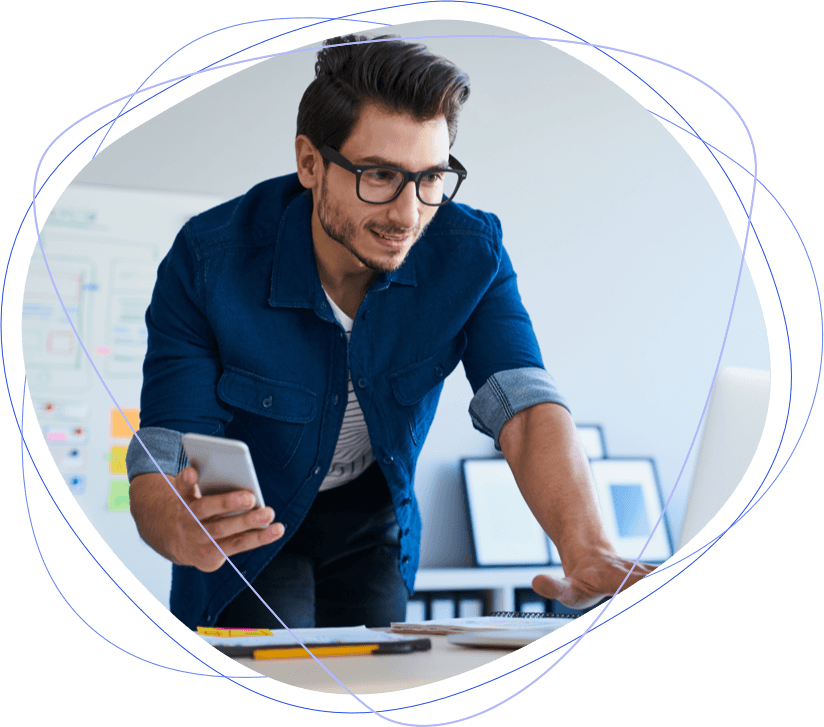 Our Services
Pacston focuses on providing high-quality one-stop network technology services for enterprises. Using high-end software technology and teamwork experience, providing IT customized software design, internet advertisement SEO, software project development, legal technology solutions, and IT talent solutions for enterprises.
AI Model Building
Extracting valuable features from big data, building AI models for enterprise business processes, integrating them into various application scenarios. Optimizing business processes, creating new value for data, and promoting the trend of AI industrialization and industrial AI.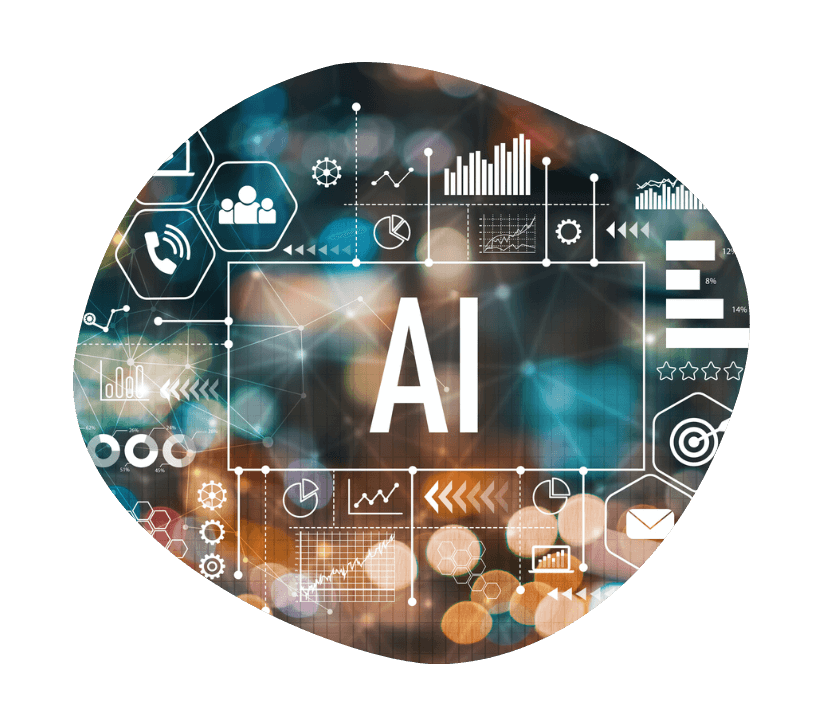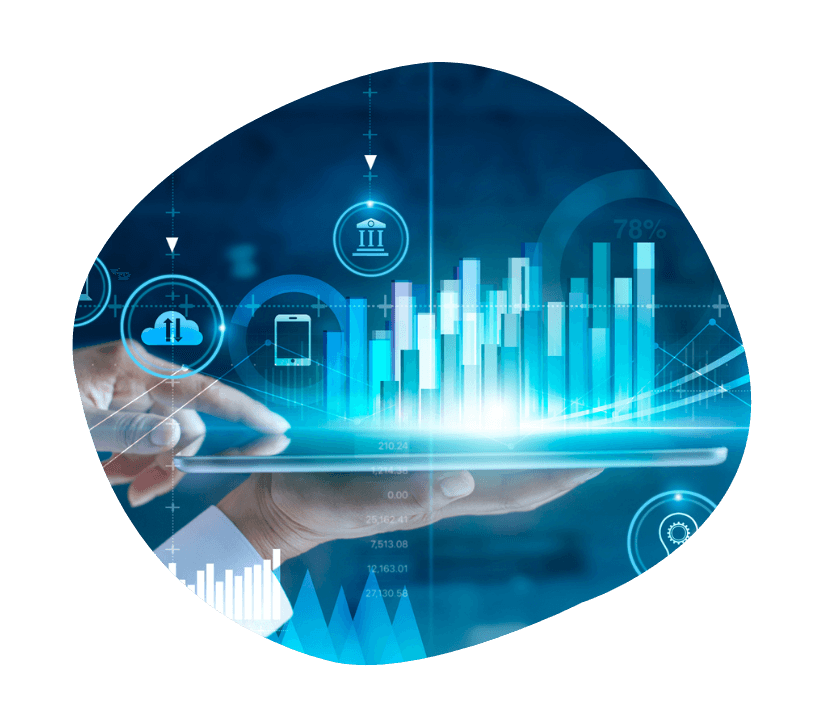 Data Mining
Using big data analysis technology to help enterprises tap potential business opportunities. Providing valuable information to allow enterprises to gain new insights, optimize business decisions more effectively, and transform huge amounts of data into business productivity and competitiveness.
Parallel Computing
Using computational capabilities of parallel computing architecture maximizes to speed up the calculation of huge data. Create an efficient and big data calculating analysis platform for enterprises to optimize business processes and policy.